Our services
MJM Marine offers a full range of services to provide complete, bespoke solutions to any client, from initial enquiry, right through to project delivery and handover.
Marine Outfitting
MJM Marine offers a complete turn-key solution for the outfitting of all spaces on board Cruise Ships, Ferries, Yachts and vessels of any type. The broad nature of MJM Marine's expertise allows the company to handle:
Steelwork modifications and upgrades
Modifications and upgrades to on-board electrical & mechanical services
Changes to layouts including reinstatement of fire boundaries
Galley and other key sub-contractor installations
Manufacture & installation of all bespoke furniture, finishes, ceiling features and seating
MJM Marine's recent experience includes the refit of cabins, restaurants, bars, casinos, atriums, cinemas, passenger circulation spaces, crew areas and open-decks.
Manufacturing
MJM Marine, operating out of a 100,000 sq. ft. factory, has a global reputation for the high quality of products produced through innovative manufacturing techniques and attention to detail. MJM Marine has the ability to produce high volumes of bespoke joinery items, blending traditional joinery techniques and advanced CNC systems.
Our in-house design team use the latest 3D drawing packages which integrate flawlessly with our CAD/CAM packages, this in turn controls our CNC Machines. In-house services also include a spray shop, steelworks, carpet and upholstery.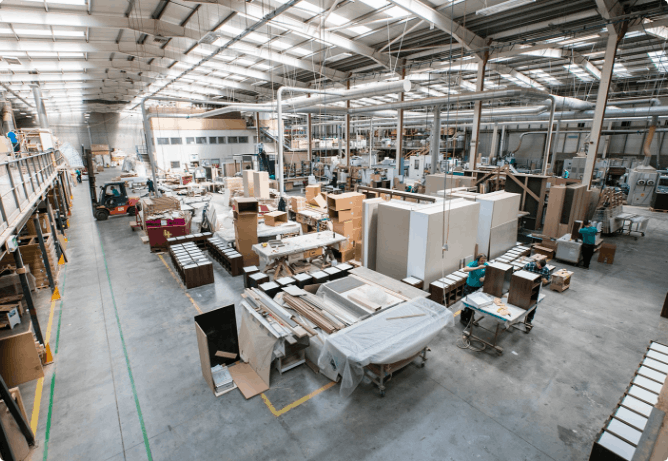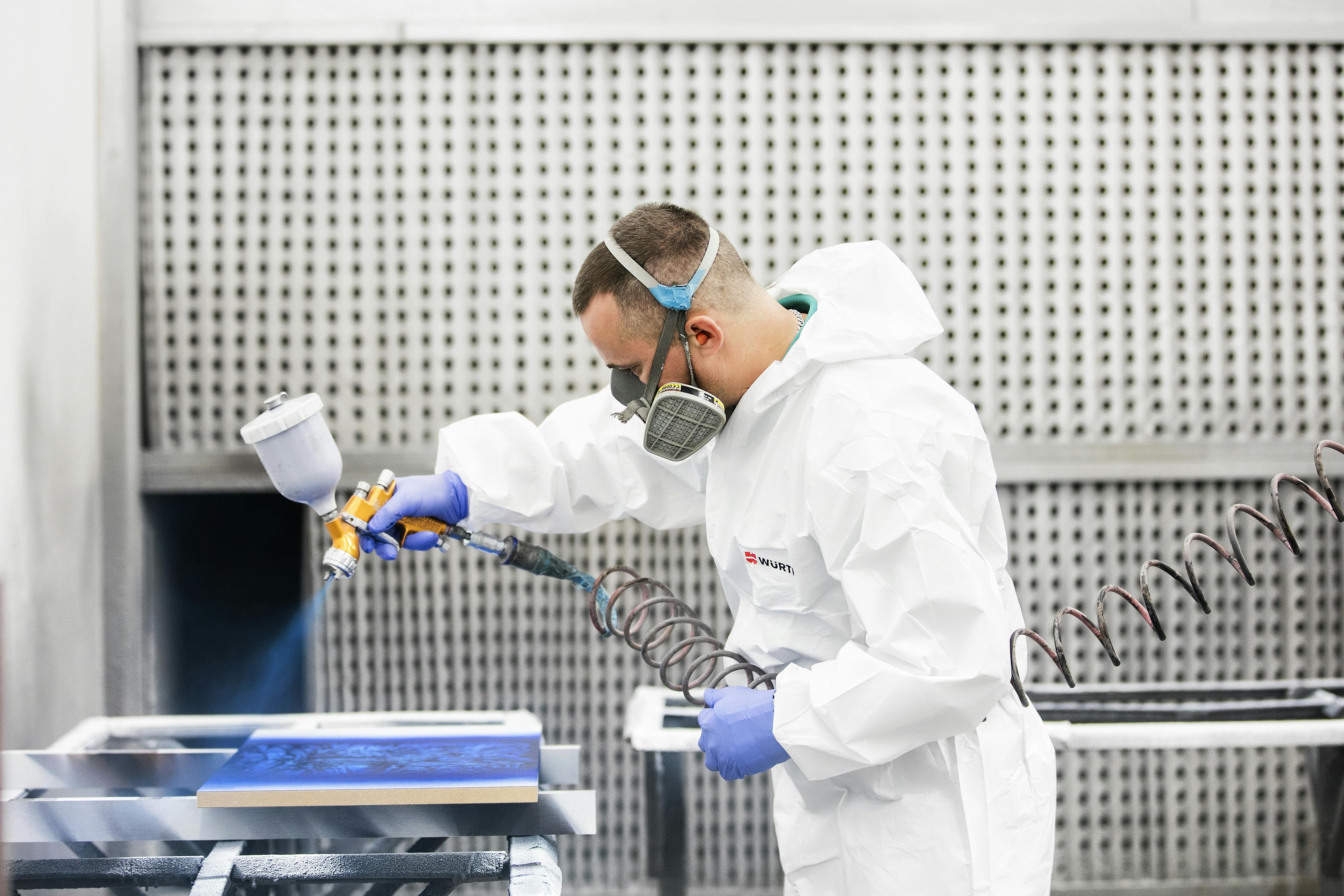 Antimicrobial Solutions
VYV ANTIMICROBIAL LIGHTING
MJM has partnered with Vyv, a health tech company and a market leader in antimicrobial LED light technology.
Benefits of Antimicrobial light:
Vyv stops the growth of bacteria, fungi, yeast, mould and mildew
Non-UV continuous cleaning antimicrobial light technology
90%-99.99% reduction in surface contamination, adding safety reassurance to passengers
Meets international standards for continuous use and unlimited use around people
Highly flexible LED form factor for custom antimicrobial applications
Sustainable energy-efficient operation
Easy Integration:
Full integration with standard lighting controls for easy installation
Highly adaptable design for retrofitting existing lighting configurations

 ILIMEX UV-C AIR STERILISERS
MJM has partnered with Ilimex, a manufacturer of UV-C Air Sterilisers, which use a combination of sterilisation technologies to eliminate 99.9 % of airborne pathogens, including coronavirus.  
Benefits of UV-C Air Sterilisation:
Medical grade air sterilisation with 99.9999% effectiveness
Single pass kill technology
1-3 year warranty on all parts
Low maintenance 2-8* year UVC light source
Simple install with annual filter change
Just requires a power supply
Easy Integration:
The free-standing unit takes air from the space into the top of the unit. It is drawn down through the filters and UVC chamber, where all the air is sterilised and the sterilised air is re-distributed from the bottom.
The ceiling mounted units pulls air into the bottom of the unit, sterilises it in the same fashion as the free-standing unit and returns the sterilised air to the space from the top.
Carpet & Upholstery Division 
MJM Marine offers a range of carpet and upholstery services including, re-upholstery and restoration of furniture and carpet fitting and installation.
Interiors & Furniture Re-upholstery
Re-upholstery of furniture and soft goods
Textiles (sheers, draperies, headboards, bedding etc)
Replacement of cushion inserts with certified IMO materials
Custom made window treatments
Decorative pillows
Lampshades
Wallpaper and wall panel installations
Sourcing, procurement and logistics of materials and fabrics
Furniture Restoration
Paint, touch-up and refinishing of furniture
Leather restoration, paint, and colour matching
Custom made furniture, chairs and sofas/sofa beds
Flooring Solutions
Carpet fitting and installation
Tile installation
Wood flooring installation
Vinyl flooring installation
Vinyl, laminate, LVT and LVP