September 12th, 2023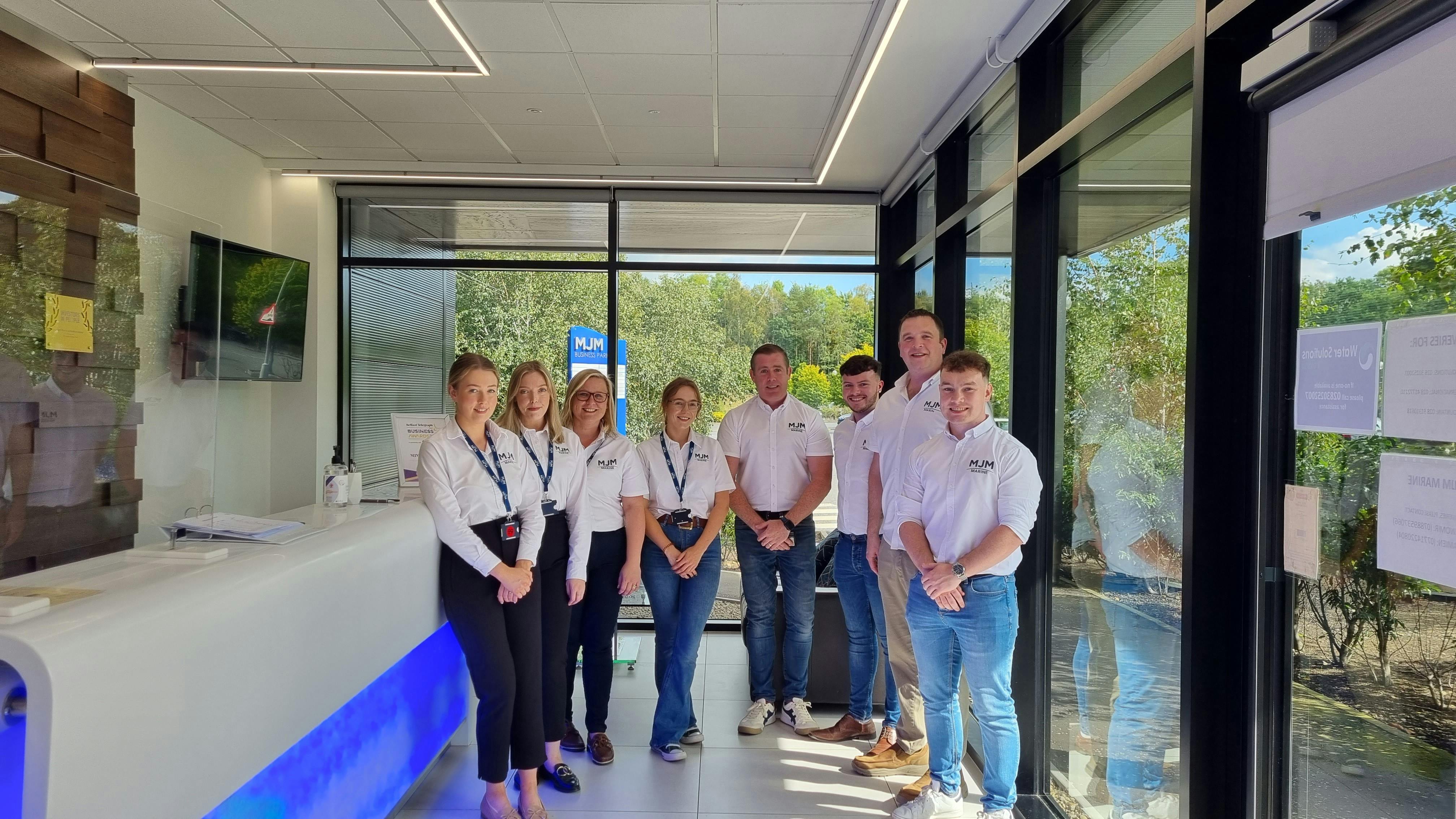 Thank You for Making the MJM Marine Open Day a Huge Success!
We welcomed over 200 visitors on Saturday to our first-ever Recruitment Open Day, and we are grateful to everyone who joined us to make it such a memorable occasion. We're overwhelmed by the outstanding turnout and hope you enjoyed the experience as much as we did!
Thank you to our teams who worked tirelessly behind the scenes and on the day to bring this event to life. Their expertise and enthusiasm delivered a unique perspective to the industry and their roles at MJM Marine for everyone present. We would also like to congratulate our incredible HR team- Elizabeth O'Connor, Louise McCooey, and Catherine Kane- who guided the event to fruition.
MJM Marine is in an exciting period of significant growth, having recently announced an incredible $150 million order book for 2023/24 that will create over 100 new positions at the company.
We pride ourselves on our unwavering commitment to innovation and excellence in the marine industry and understand that our success depends not only on the quality of our products and services but also on the talent and dedication of our employees. We strive to foster a culture of collaboration where our team members are empowered to bring their best ideas to the table and work together to achieve exceptional performance.
As we continue to expand, we're looking for skilled and enthusiastic individuals to join our dynamic and fast-growing team. If you are looking for a new and exciting opportunity, we encourage you to apply today and become part of our thriving community.
Let's keep sailing towards new horizons together! ⚓🌊
Did you miss out on our Open Day? Don't worry- you can still apply to work with us! Click the link to view a full list of vacancies still available and join the team today: https://bit.ly/3OYtBZm
#MJMMarine #Success #OpenDay #MaritimeInnovation